Hello everyone! And Happy Friday! Today I'd just like to post about a couple things going on in my life right now: My first mammogram yesterday, my new advertiser, my sister's birthday today and the blog hops I'm doing today.
First, I went for my very first mammogram yesterday. And it wasn't that bad. Didn't hurt at all. The main thing I was curious about is how you could smash *nothing* to get pictures. But, the woman who did it was wonderful. We got all 4 pics on the first try. From the minute I dropped Future Fashionista off with a babysitter, drove there, filled out paperwork, got the mammy done and drove back to get Future Fashionista, it only took one hour. I feel so lucky to have insurance that will cover it! For those that don't, The Breast Cancer Site funds mammograms. Click on this link:
You can click every day to help fund mammograms for those in need. I always forget to click. So, this is a reminder for myself also. At least I know I've done it today!







My beautiful sister has her birthday today! I'm not going to tell you how old! But, here's some pics of us growing old together. This is what we call "the pose". I have way too many "pose" pictures to post, so I just chose the very first one and our wedding days.
Happy Birthday Tonya!!
Here are the hops I'll hopefully get a chance to get around to today!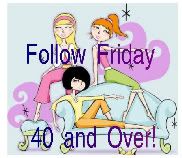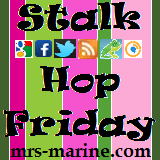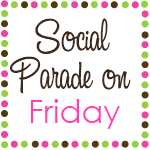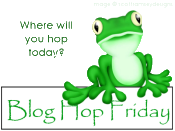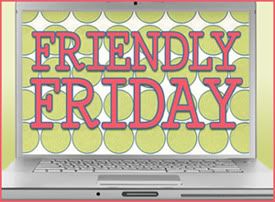 Everyone have a Wonderful Friday!!!