Hello dear friends!!! It's time for Thankful Thursday again. Time for me to put in writing 5 things that I'm thankful for this week.
I'm thankful that my husband is on a normal schedule at work.

I'm thankful for every teacher that my kids have ever had. Every one of them has been a blessing!

I'm thankful that I had $1.20 off/gallon in Fuel Perks that I was able to use when my gas tank was as close to empty as it's ever been. I'm thankful that I made it the gas station! And thankful that the $1.20 off made it $2.94 instead of $4.14/gallon. Holy Moly, gas prices!

I'm thankful that I have watermelon in the refrigerator

.

It reminds me of summer. Since it's rainy(for the past 3 weeks) and feels like 41 degrees today, I could use a little reminder of summer!

I'm thankful that I was able to sit on the couch and hold Jaycee while she napped when she wasn't feeling well this week. And that my husband understood why I didn't have dinner ready or the kitchen cleaned.
"Sing and make music from your heart to the Lord, always giving thanks to God the Father for everything, in the name of our Lord Jesus Christ."--Ephesians 5:19-20 (NIV) --Half of verse 19
What are you thankful for this week?
If you have a little girl, check out our giveaway for Sassy Girl Hair Accessories
Sarah has offered $15 to anything in her store!!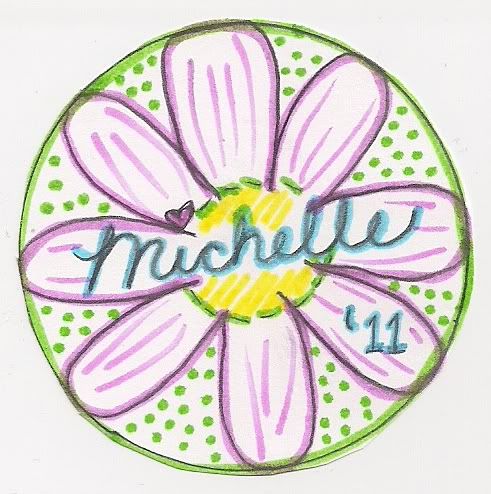 If you like my blog, vote for me "On the Fence"!!